Homeowners Insurance in and around Chicago
Homeowners of Chicago, State Farm has you covered
The key to great homeowners insurance.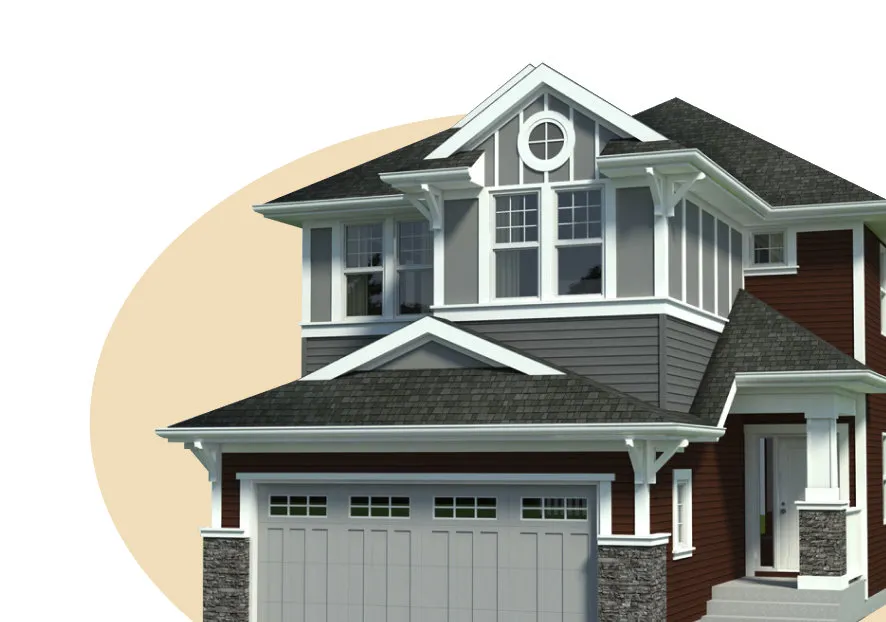 Homeowners Insurance in and around Chicago
We also offer

Homeowners

insurance in:
Pilsen
Little Village
West Loop
South Loop
McKinley Park
Back of the Yards
Bridgeport
Downtown
Gold Coast
Lincoln Park
Lakeview
Chinatown
Riverwest
Fulton Market
Ukrainian Village
Humboldt Park
Insure Your Home With State Farm's Homeowners Insurance
One of the most important actions you can take for your loved ones is to cover your home through State Farm. This way you can laugh and play knowing that your home is taken care of.
Homeowners of Chicago, State Farm has you covered
The key to great homeowners insurance.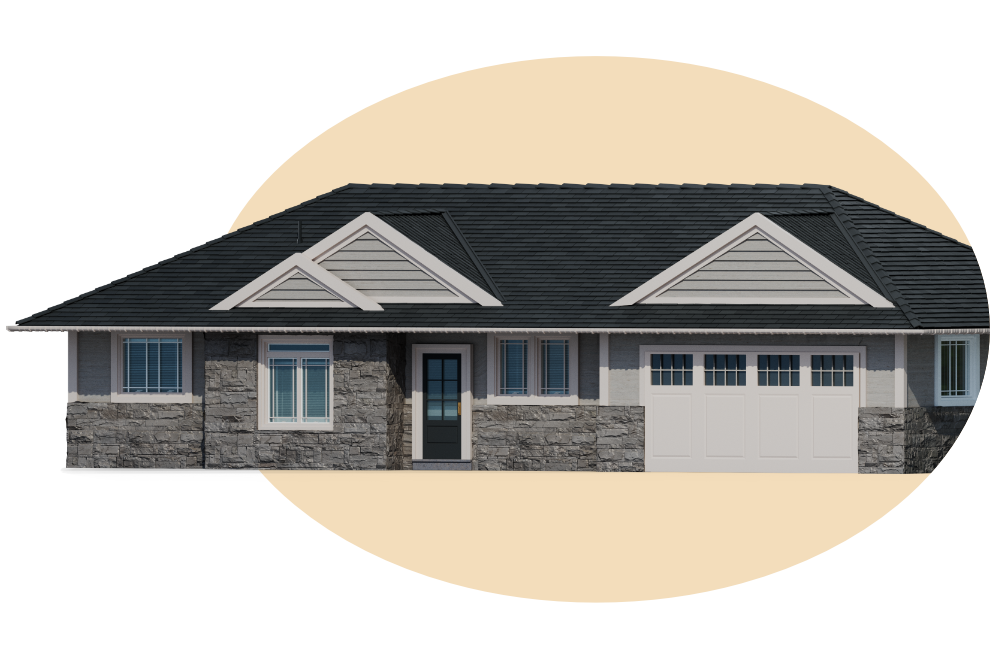 Don't Sweat The Small Stuff, We've Got You Covered.
Elvia Solis will help you feel right at home by getting you set up with reliable insurance that fits your needs. Home insurance from State Farm not only covers the structure of your home, but can also protect precious items like your mementos.
It's always the right move to protect your home and valuables with State Farm. Then, you won't have to worry about the unanticipated tornado damage to your property. Contact Elvia Solis today to learn more about your options or ask how to bundle and save!
Would you like to create a personalized homeowners quote?
Simple Insights®
There are pros & cons to both renting & owning, making the choice a bit more involved than simply going with how old you are.
Safety reminders and guidelines to make sure your swimming pool or hot tub is ready for the season.